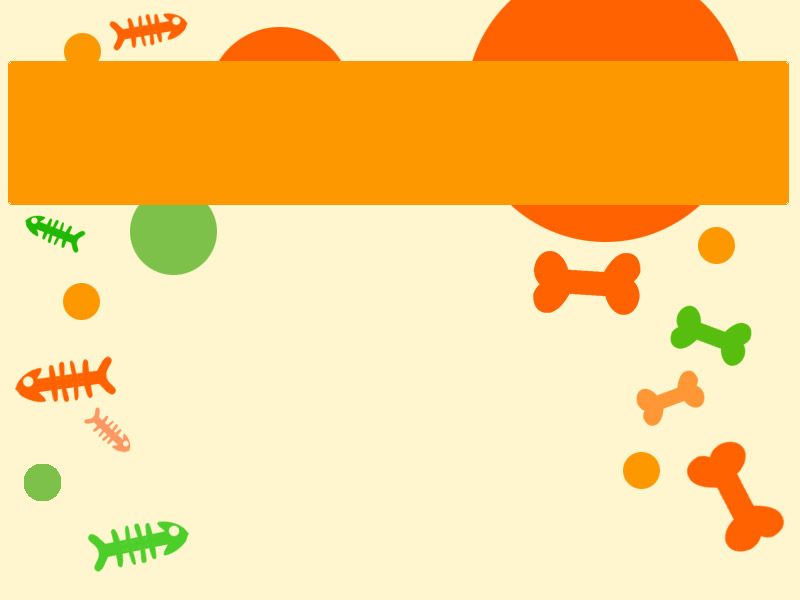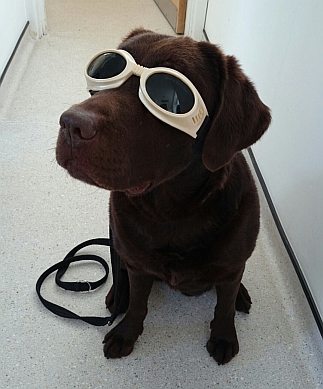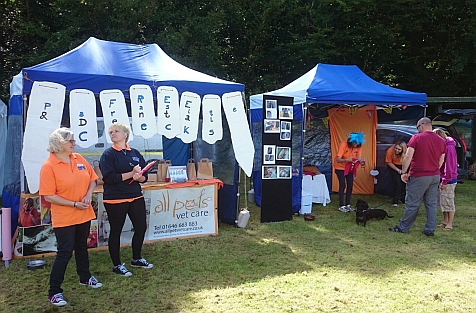 Job Vacancy                                       November 2017

Registered Veterinary Nurse

Have you had enough of working long, unsociable hours that make it difficult to find a

work:life balance or sick of being stretched so thin that you don't have the energy for a

life outside of work?

Here, at All Pets Vet Care, we challenge this "norm" plaguing our industry. We want you to love your job again!

We can offer you:

- Flexihours: a set rota that aims to combine the needs of the business with the personal preferences in your life, so you can have a  life!

-You get to pick how many hours average you would like to work a week. At the moment we have nurses working between 31 to 38 hour per week, all chosen by themselves!

-A starting salary that reflects the cost of living in Pembrokeshire.

-Opportunities for progression and pay rises.

-An IMPRESSIVE yearly CPD allowance of £1000.

- An innovative and pioneering practice, we are always updating, buying and implementing new techniques and equipment!

-We have one nurse leaving us to try her hand at referral nursing, but when you join us we will be fully staffed again.

- A decent 1:5 OOH rota, which will change in the autumn 2018 to a 1:6 rota.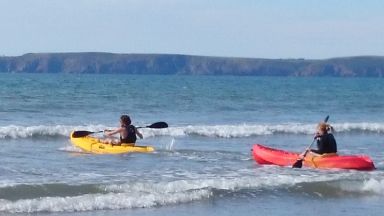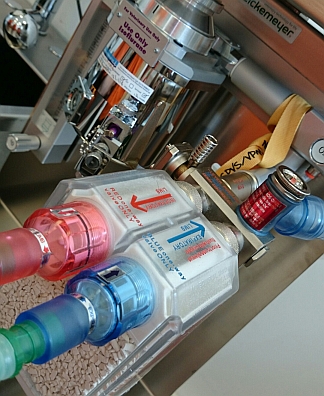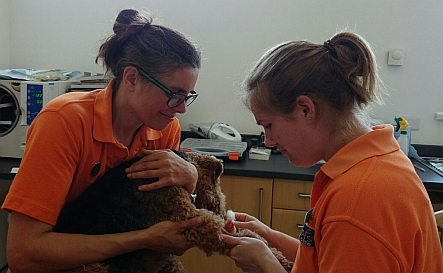 You can also learn more about our practice on our 
Facebook
 page.
For more information, email us on info@allpetsvetcare.co.uk or have a chat with either Billa (the boss), Joan (one of

our vets) or Lindsay (the nurse that is leaving) on 01646 – 663 883 or just send us your CV!

We look forward to hearing from you!

This is what the newest member of our team has to say:

"I chose All Pets Vet Care because of the immediately welcoming and friendly atmosphere you walk in to and I stayed because I don't come to work stressing about the day ahead, I don't feel over worked and stretched thin any more and I cannot wait to learn everything that the qualified nurses know!"

We're a medium sized practice, small animal only, we see a variety of exotic/ wildlife cases as we provide care for local wildlife charities. A supportive and welcoming team, we often do work meals/rewards/events together.

We're a team of 3 vets, 3 RVN's (4 incl. You!), 1 SVN, 1 ANA and 3 receptionists. We have a lovely and loyal client base and our patients don't dread coming through the door either! 

Our nurses all have their own areas of interest either already have or are working towards additional qualifications. They admit and discharge routine patients, do post-op checks and run puppy parties, nutrition and diabetes clinics, deliver laser treatments, take dental and general x-rays and advise our clients.

Our practice boasts:

- A beautiful, grade II listed building with lots of natural light, which has won the BVHA  design award in 2011

- Separate dog, cat and exotics wards

- In-house biochemistry (the lovely, easy to use, quiet Scil)

- Spacious theatre suite

- A Nomad / CR7 digital dental x-ray system (all our vets and RVN's had dental training)

- An Agfa CR x-ray and buckey table

- In-house clinical and client care training delivered by external trainers

-  A very popular and successful K-laser

-  An awesome visiting physiotherapist

- Cat friendly attitude and handling techniques.

- Two vet consulting rooms and a spacious nurse consulting room which looks out over the harbour  

- Great location, with convenient parking

- Our own emergency service

- Very high CPD budget, allowing everybody in the practice to grow and develop further

- VNTP with one RVN being a clinical coach

- Humphrey ADE circuits on all anaesthetic machines – keeping things simple!

- Pawsitioners (They make life so much easier!)

- A decent size staff room with large fridge/freezer, microwave, toaster, small oven and electric multi-cooker

- Great Christmas parties (We have done murder mysteries, pottery painting, harmony singing and a meal with a magician previously)

In the past we have had in-house pilates and mindfulness courses and had a weekend in a historic fort - and are always open for new ideas!

Our ideal candidate:

- Enjoys to be part of a team and values his or her colleagues

- Greets every client with a smile and treats every animal with affection and respect

- Relishes to take part in the ongoing development of our practice

- Maintains a high quality of work

- Is adaptable, willing to learn and progress further

- Has a high level of enthusiasm and commitment to the job

- Maintains a positive working relationship throughout the practice and helps others in the team to achieve their goals

- Is happy to promote the practice on open days or external events (our vets love to judge dog shows!)

About the area:

Pembrokeshire has several award-winning beaches, most of them are dogfriendly and is home to the Preseli mountains, where the stones for Stonehenge come from.#

The practice overlooks the Milford Haven harbour (the second deepest natural harbour in the world) with the shops and cafes of the marina only being a short stroll away

Average monthly rent on a 3 bed house with a garden in Milford Haven is around £500 per month

Our staff are farmers, horse-riders, kayakers, surfers, dart-players, gamers –   Pembrokeshire fits all!