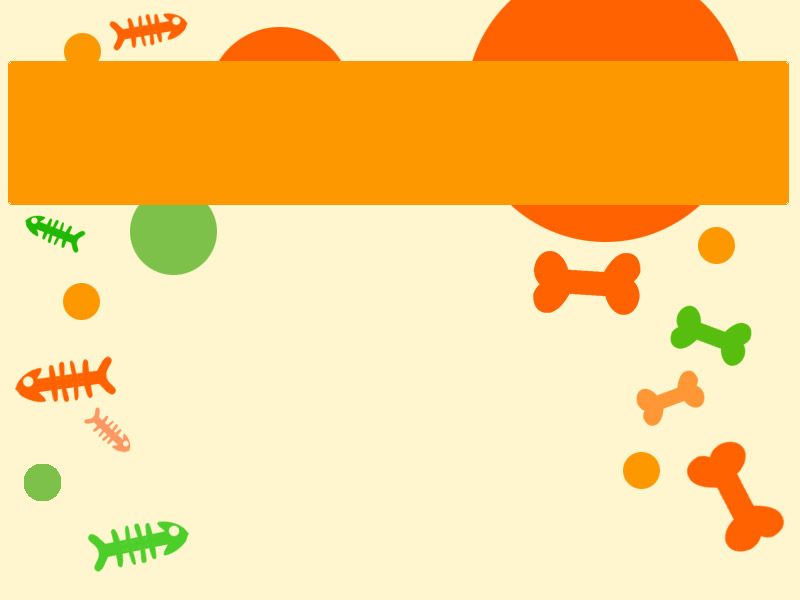 Position Now Filled

Job Vacancy - March 2018

Veterinary Surgeon

Have you had enough of working long, unsociable hours that make it difficult to find a

work life balance or sick of being stretched so thin that you don't have the energy for a

life outside of work?

"I chose to work at All Pets Vet Care mainly because of it's welcoming, supportive team and because of the impressive, full of potential facilities and equipment that they have.

Unlike many colleagues of mine, I was lucky to find this Practice, where I received the support that we all need but unfortunately don't always get at the start. I always felt like I had someone I could ask for any kind of help.

On top of that, all of my interests were encouraged and thanks to a very generous CPD allowance I got the chance to progress much faster than I expected, finding a lot of satisfaction in what has been my job now for nearly two years.

Working hours also allow me to have a perfect work-life balance, giving me the opportunity to carry on my passion for surfing and water sports in this beautiful part of the country."

This is what our Veterinary Surgeon Stefano, who started with us in July of 2016 as a new graduate, has to say about his job with us.

We are currently looking for a 4th Veterinary Surgeon by the Summer and would consider new graduates or more experienced vets, who enjoy to continually learn and improve.

We look forward to hearing from you!

We can offer you:

–

Flexi-hours: A set long-term rota that allows you to plan ahead and that combines the needs of the business with the personal preferences in your life, so that you can have a life.
–

You get to pick how many hours you would like to work a week.
At the moment we have vets working between 37.5 and 40.5 hours a week. You would like to work less than this? We might be able to accommodate that!

–

An IMPRESSIVE yearly CPD allowance of £2000.
–

An innovative and pioneering Practice. We are always updating, buying and implementing new techniques and equipment and developing new plans to go forward!
–

We are proud to provide our own OOH for our clients – the animal that you have cared for during the day is not suddenly seen by somebody who doesn't know anything about their treatment. There is always a nurse on call out of hours to deal with in-patients and assist you when needed.
–

A structured induction, so that you have time to adapt to your new job! 
New grad? After a period of no on-calls, you will always have another vet as a back-up when you start on the rota for a few more months until you and we feel comfortable that you can tackle it on your own!

We are an independent Practice – we can make our own decisions!

And we don't have "assistants" - just capable vets, who are encouraged to build up their own client base.

We don't like assembly line work, but allow pets time to settle, so that they and their owners are not stressed when they come here.

Our Practice boasts:

- A beautiful, grade II listed building with lots of natural light, which has won the BVHA  design award in 2011

-In-house clinical and client care training delivered by external trainers

(we have our own CPD site:
www.coastandcpd-uk.com
), but besides attendance at UK conferences and courses, our vets have also been on courses in Sweden, the US and Hong Kong.
- Separate dog, cat and exotics wards

- In-house biochemistry (the lovely, easy to use, quiet Scil)

- Spacious theatre suite

- A Nomad / CR7 digital dental x-ray system (all our vets and RVN's had dental training)

- An Agfa CR x-ray and Buckey table

- A Laparoscopy Kit

- A Mindray Ultrasound machine with colour doppler, linear and vector probe, to which we are planning to add cardiac probes this     summer.

-  A very popular and successful K-laser

-  An awesome visiting physiotherapist

- Cat friendly attitude and handling techniques.

- Two vet consulting rooms and a spacious nurse consulting room which looks out over the harbour  

- Great location, with convenient parking

- Our own emergency service

- VNTP with one RVN being a clinical coach

- Humphrey ADE circuits on all anaesthetic machines – keeping things simple!

- Pawsitioners (They make life so much easier!)

- A decent size staff room with large fridge/freezer, microwave, toaster, small oven and electric multi-cooker

- Great Christmas parties (We have done murder mysteries, pottery painting, harmony singing and a meal with a magician previously)

In the past we have had in-house Pilates and Mindfulness courses and had a weekend in a historic fort - and are always open for new ideas!

We are a small to medium sized, Investors in People accredited Small Animal Practice (we achieved Gold status in 2013), seeing a variety of exotic /wildlife cases as we provide care for local wildlife charities. A supportive and welcoming team, we often do work meals / rewards / events together.

We are a team of 3 vets (4 including you!), 4 RVN's, 1 SVN, 1 ANA and 3 Receptionists / Admin staff. We have a lovely and loyal client base and our patients don't dread coming through the door either.

One of our vets holds a GPCertSAM and another one is going to start working toward his surgery certificate.

Our Nurses all have their own areas of interest and either have or are working towards additional qualifications. They admit and discharge routine patients, do post-op checks and run puppy parties, nutrition and diabetes clinics, deliver laser treatments, take dental and general x-rays and advise our clients.

We are looking for a strong team player who likes to develop his/her own interest in a surgical or medical area and fits in with our company values of quality, value, service, learning, loyalty and vision.

If you might be interested in the position, why not give us an initial ring on 01646 663 883 and speak to one of our vets: Billa (the Practice Owner), Joan or Stefano or send us your CV either via email to info@allpetsvetcare.co.uk or via post.

You can also learn more about our practice on our
Facebook
page.
About the area:

Pembrokeshire has several award-winning beaches, most of them are dogfriendly and is home to the Preseli mountains, where the stones for Stonehenge come from.#

The practice overlooks the Milford Haven harbour (the second deepest natural harbour in the world) with the shops and cafes of the marina only being a short stroll away

Average monthly rent on a 3 bed house with a garden in Milford Haven is around £500 per month

Our staff are farmers, horse-riders, kayakers, gym goers, surfers, dart-players, gamers  –  Pembrokeshire fits all!

Sybil Way, The Docks,

Milford Haven, SA73 3AA

01646-663 883